Its Friday! Today I am linking up with: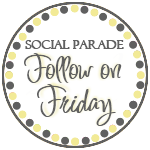 Welcome to all who are new! I hope you stay and get to now me better! I am always up for comments, and new followers!
Today I figured I would share a little bit of happyness, and show you something I like allot!