Good Morning!
Snag a cup of coffee and lets chat!
I am riding along for the fun on this link up today!
I was wanting to get the pictures from the wedding I went to last weekend up! And the pictures of the kids swimming! And the pictures of the Indian Parade in Anadarko yestreday! But, I did not get them on my work computer. So I changed my mind!
These are a few quotes I have on my Pinterest! I love them!
This one here is one of my favorites!
I will be doing 2 guest blogging post on 2 other blogs this week! I will give Y'all the links when there up and you can come leave some bloggy love!
Welcome to all those over from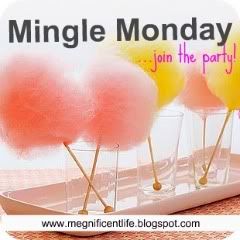 as well as
Feel free to stay and read my blog! I love comments and if you follow me I will follow back!
XOXO