Im Linking up over here today to read about new blogs and maybe get some new followers as well!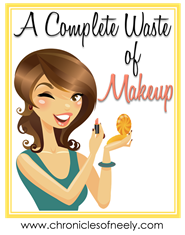 So, if your new here WELCOME! I love readers, followers, comments, you name it I love it! I will follow back and I do reply to comments! Ive been kinda out of it with blogging but Im working on that!
For those of you who arnt new, this blog post may be a good refresher then!
I am a 20 something blogger from the great state of Oklahoma!
I have been blogging for around close to 3 years now!
I currently have 2 jobs! I work as an Sales Associate at Old Navy! That job just started in November of 2011! I also work for myself! I am an Independent Consultant with The Pampered Chef! I LOVE having my own hours that way!
His name is Webster and he is about 8 years Old! I Love him to death!
I cannot wait for this one to come out!
And I just went and saw this one with friends last Friday night!
I am a Jonas Brothers Fan.
And I LOVE Channing Tatum!
My Blog is allot of everything so I hope you stay and we can become best bloggy buddies!