One month ago today I was doing this:
Its my sister Kelsey and my Brother In Law Ryan's One Month!
So happy for them! Love them to death!
I went to another friends wedding in Texas on Saturday! Was very cute and small, but we got to talk to allot of people! I liked it!
I have pictures to show y'all from it, that is if my camera cord would tell me were he was hiding! :) So they will be up coming!
Another exciting thing today, Is an amazing giveaway going on over here: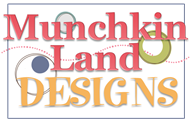 Jen has done both my blog desgins and I have loved both! She works so well with her people and really gets you in just a few short emails! The design I have now she did when she was prego with her last baby! She still got it done in record time!
And she is giving away several blog designs! This is a MUST not pass up giveaway!
I want to tell you to not go over and enter, cause then I can win it! LOL!
But I want you all to see what she has, its amazing! Go check it out!
Im also linking up with: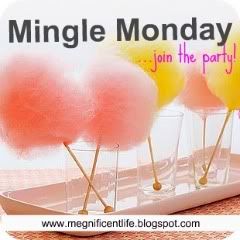 Welcome Mingle Mondayer's! Love Y'all!
XOXO